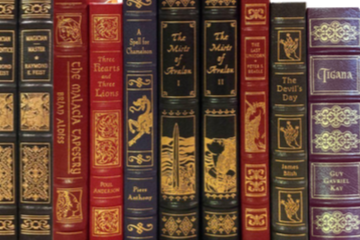 A collector's guide to the complete leather-bound 'Masterpieces of Fantasy' series published by Easton Press between 1996 to 1998.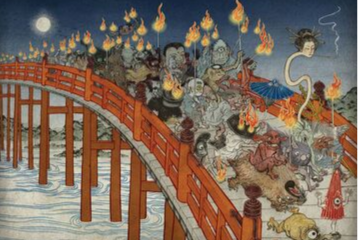 A review of the Folio Society fine press edition of 'Japanese Tales' by Royall Tyler.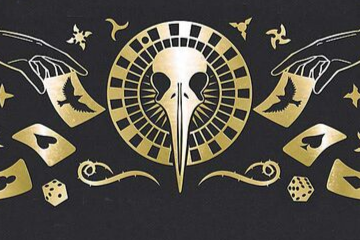 A review of the collector's editions of Six of Crows and Crooked Kingdom by Leigh Bardugo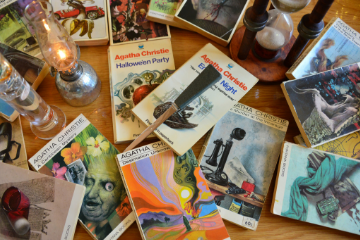 Tom Adams designed the paperback book covers for Agatha Christie for over 20 years, with designs for Fontana in UK/Europe and Pocket Books in the US, so his works are easily recognisable around the globe. This video reviews all the covers and decodes some of the secrets behind their designs.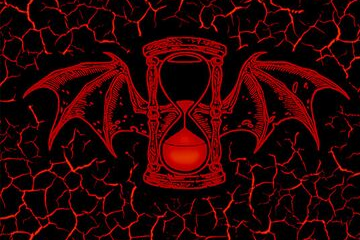 A closer look at the Good Omens 'Occult' limited edition by Dunmanifestin.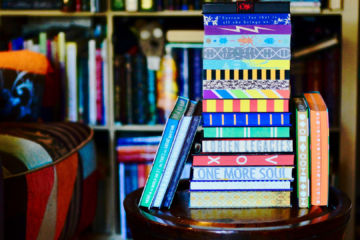 A quick video tour of the fancy sprayed page edge treatments in my collection at the moment. If you'd like to know where to find these ones (and a whole host of others), check out Read more…