The Tales of Beedle the Bard is a fictional children's storybook that was first mentioned in Harry Potter and the Deathly Hallows, and later written as a real book by JK Rowling. Two differently illustrated editions were released in the US and UK in October 2018 and the video above video reviews both, as well as some earlier editions I also have in my collection.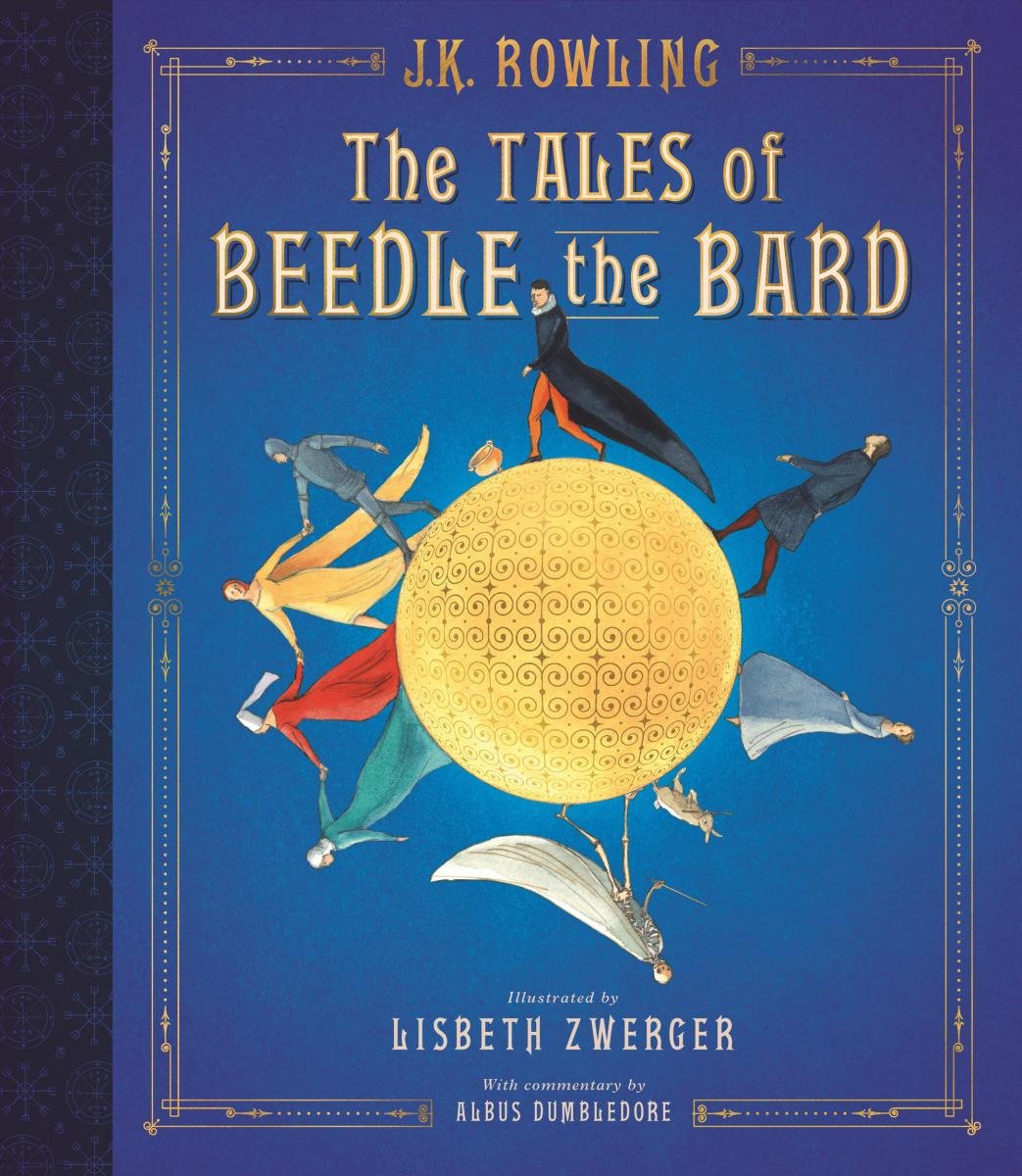 The US edition is illustrated by Lisbeth Zwerger. Lisbeth is an Austrian illustrator, whose works are primarily produced using watercolour techniques. She is also well known for her illustrated editions of fairy tales and children's classics Alice in Wonderland and The Wizard of Oz. I find Lisbeth's illustrations for Beedle the Bard subtle and tender, expressive and dreamy.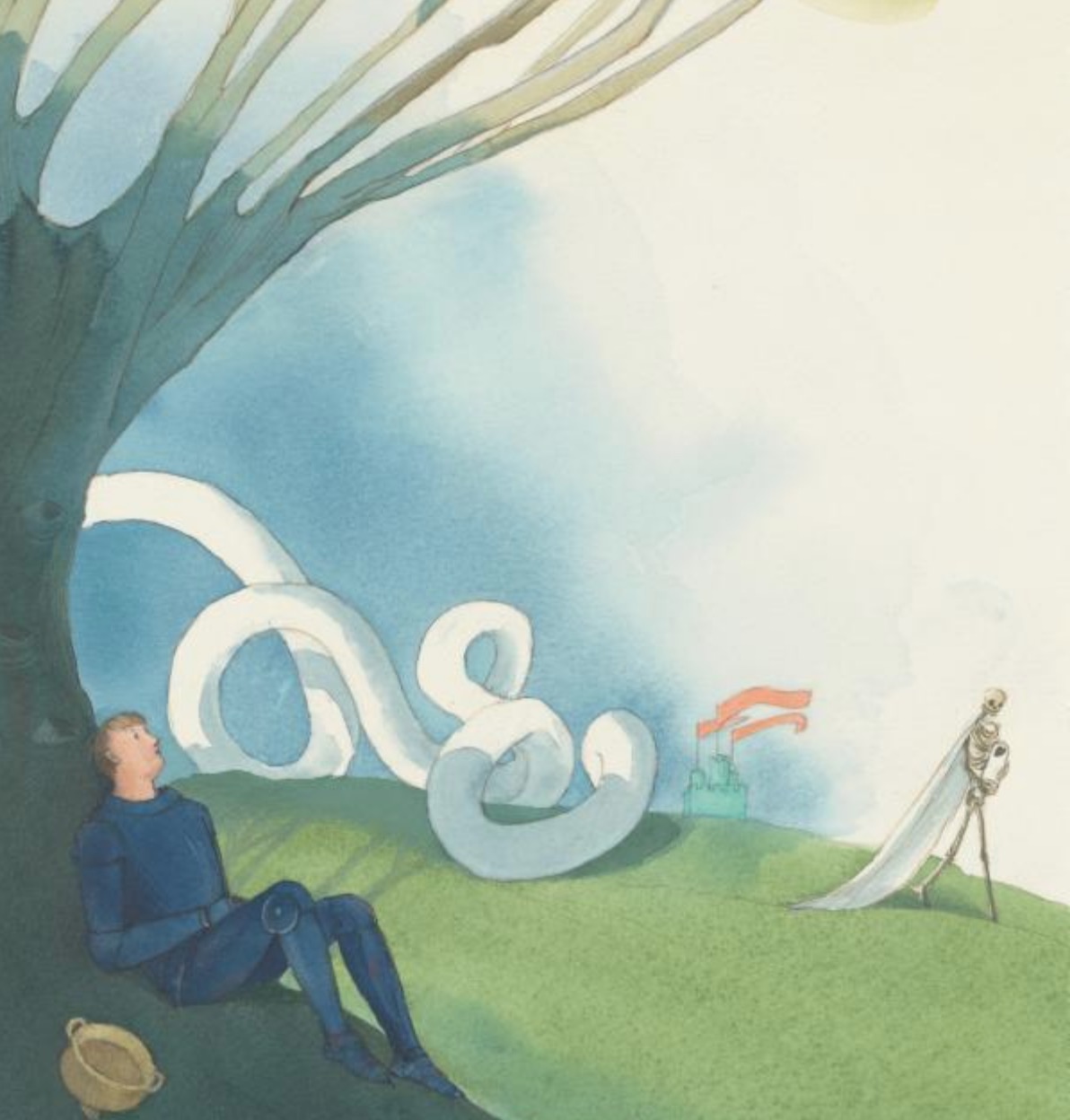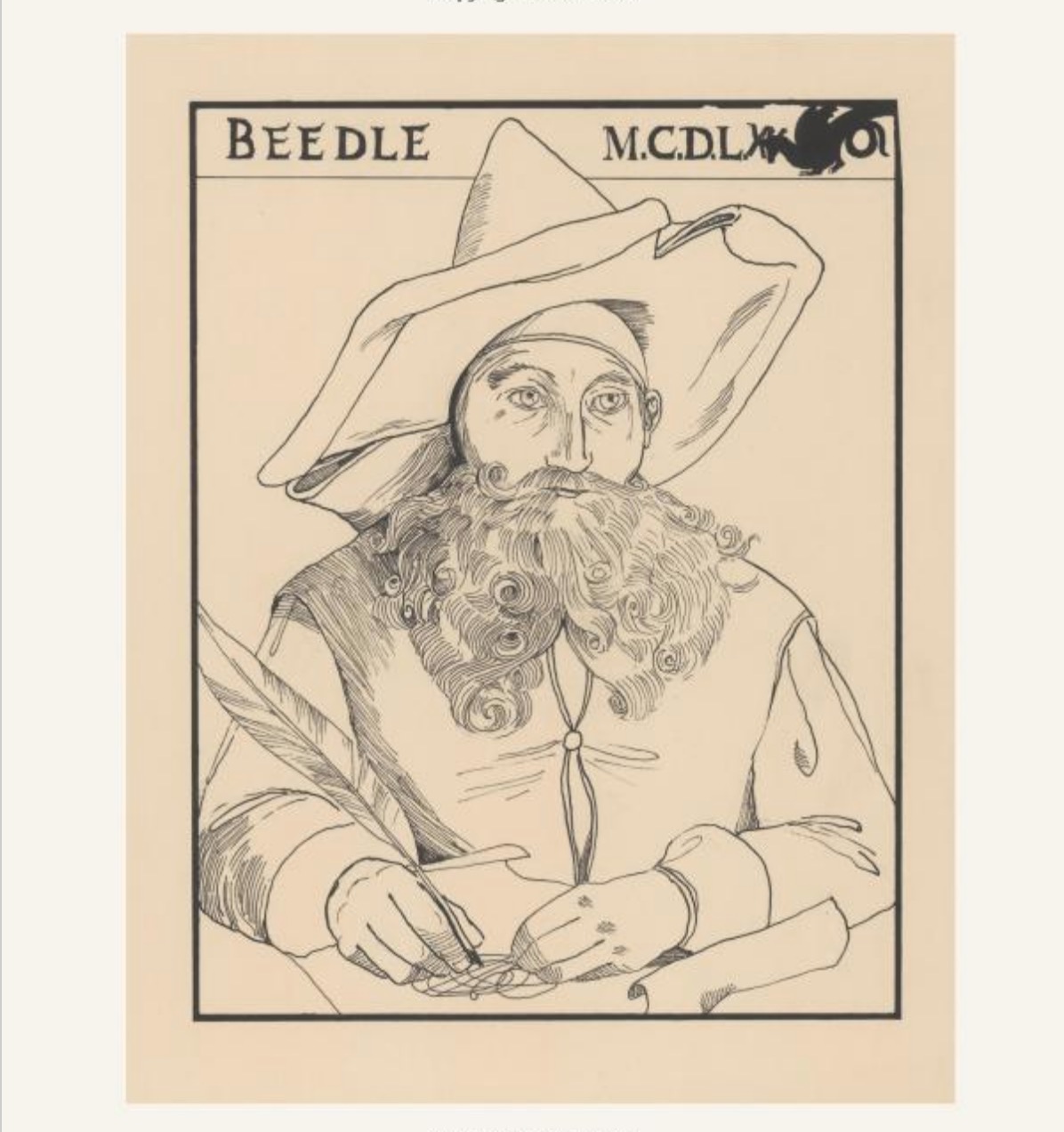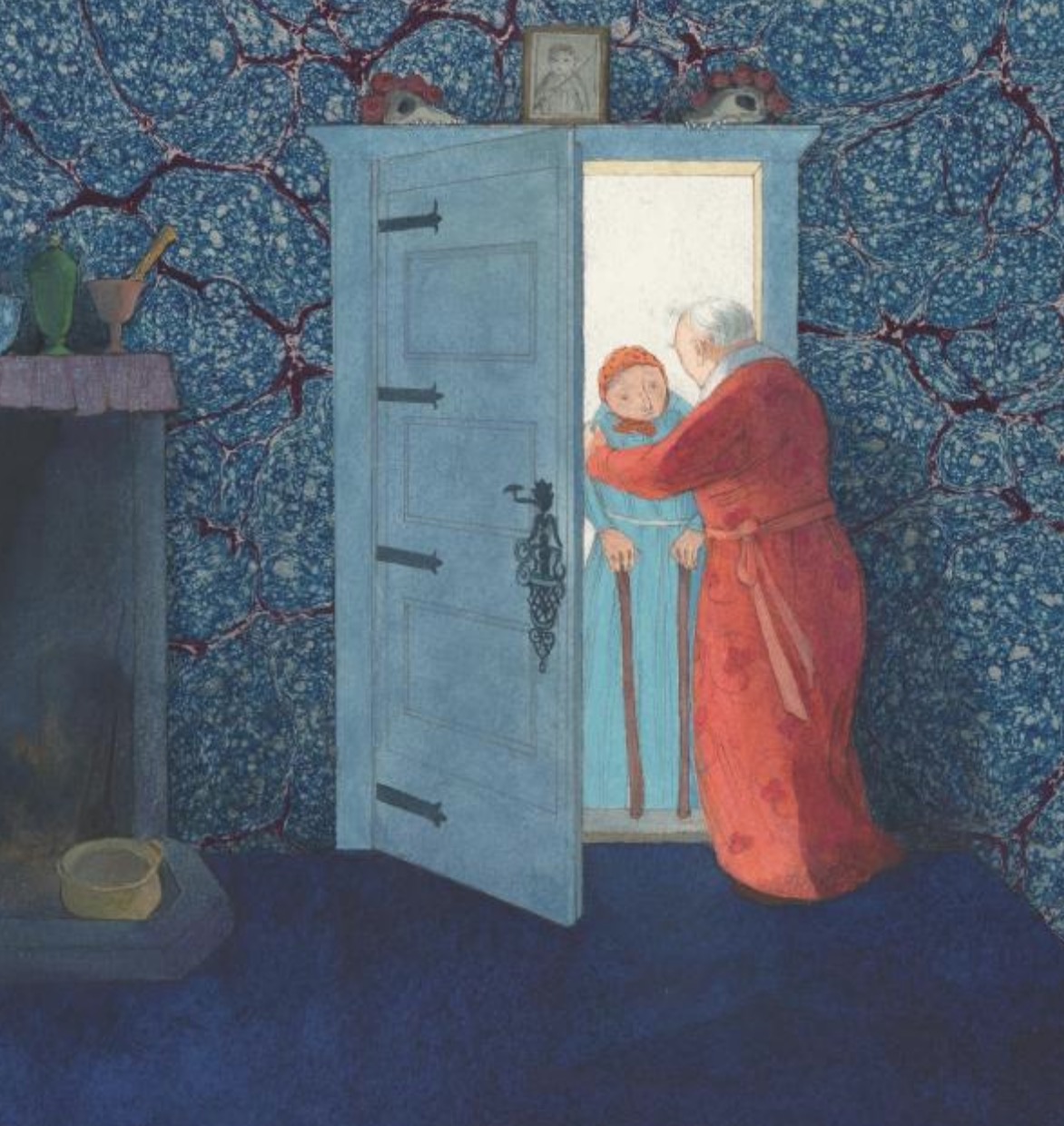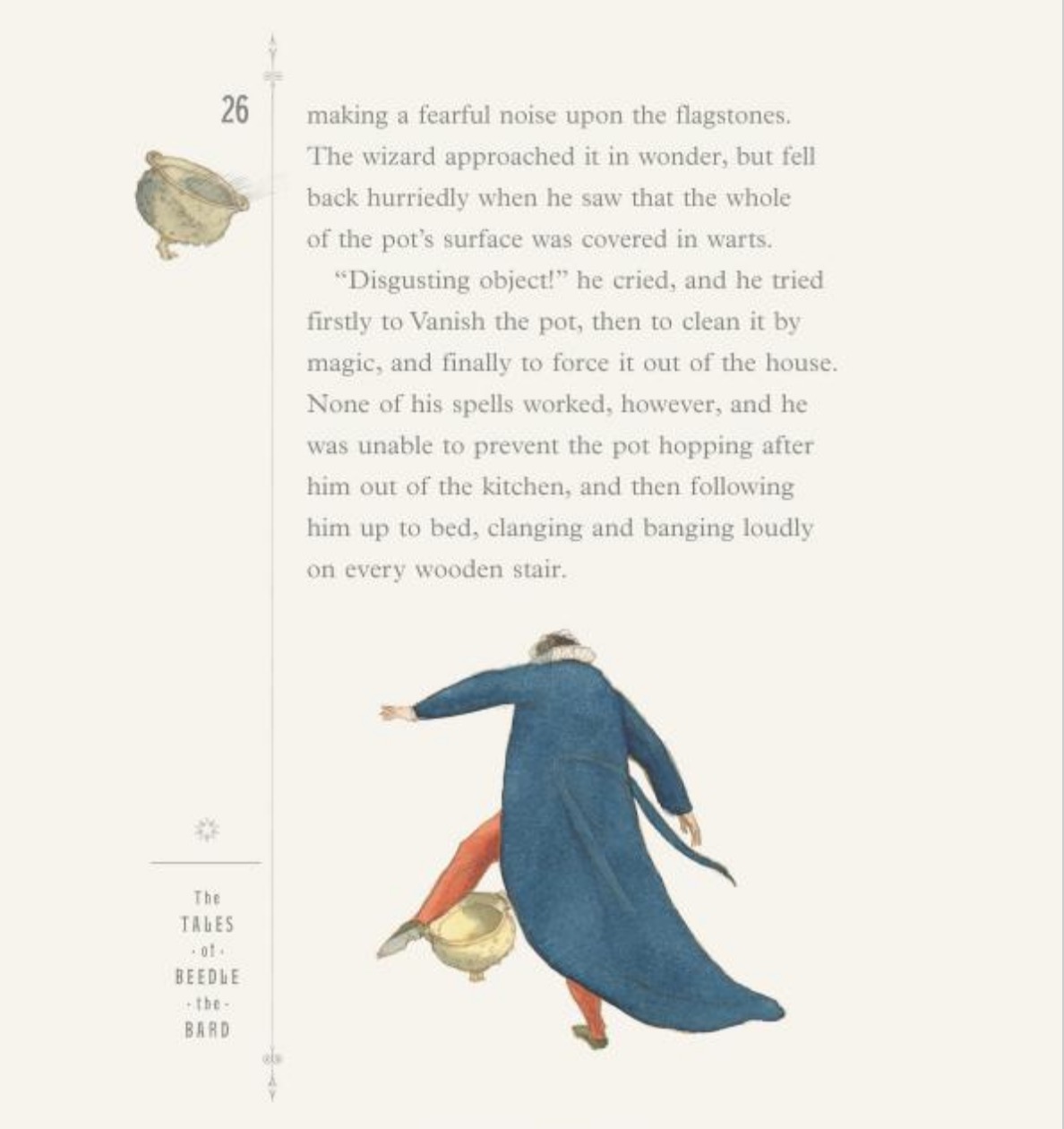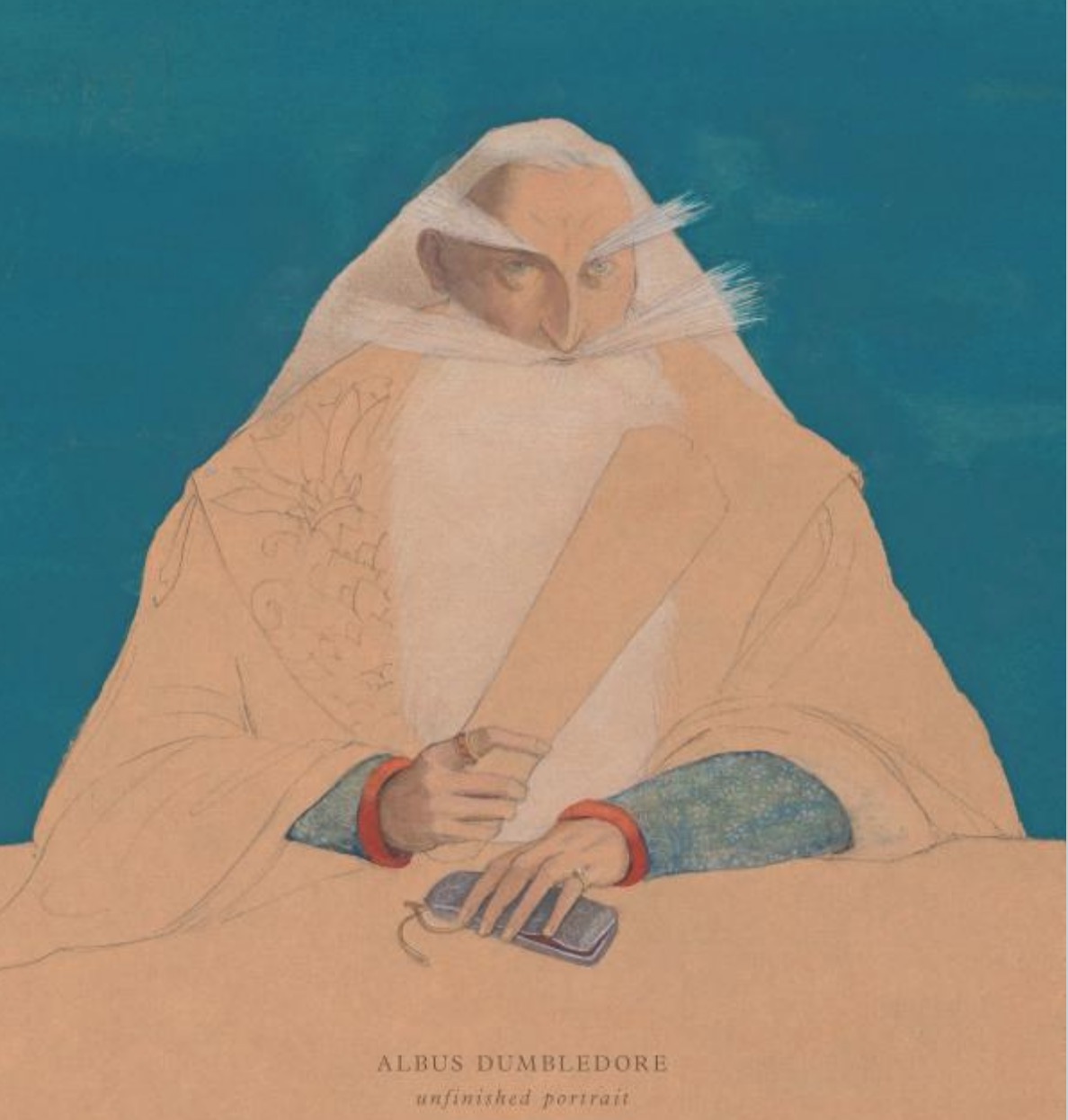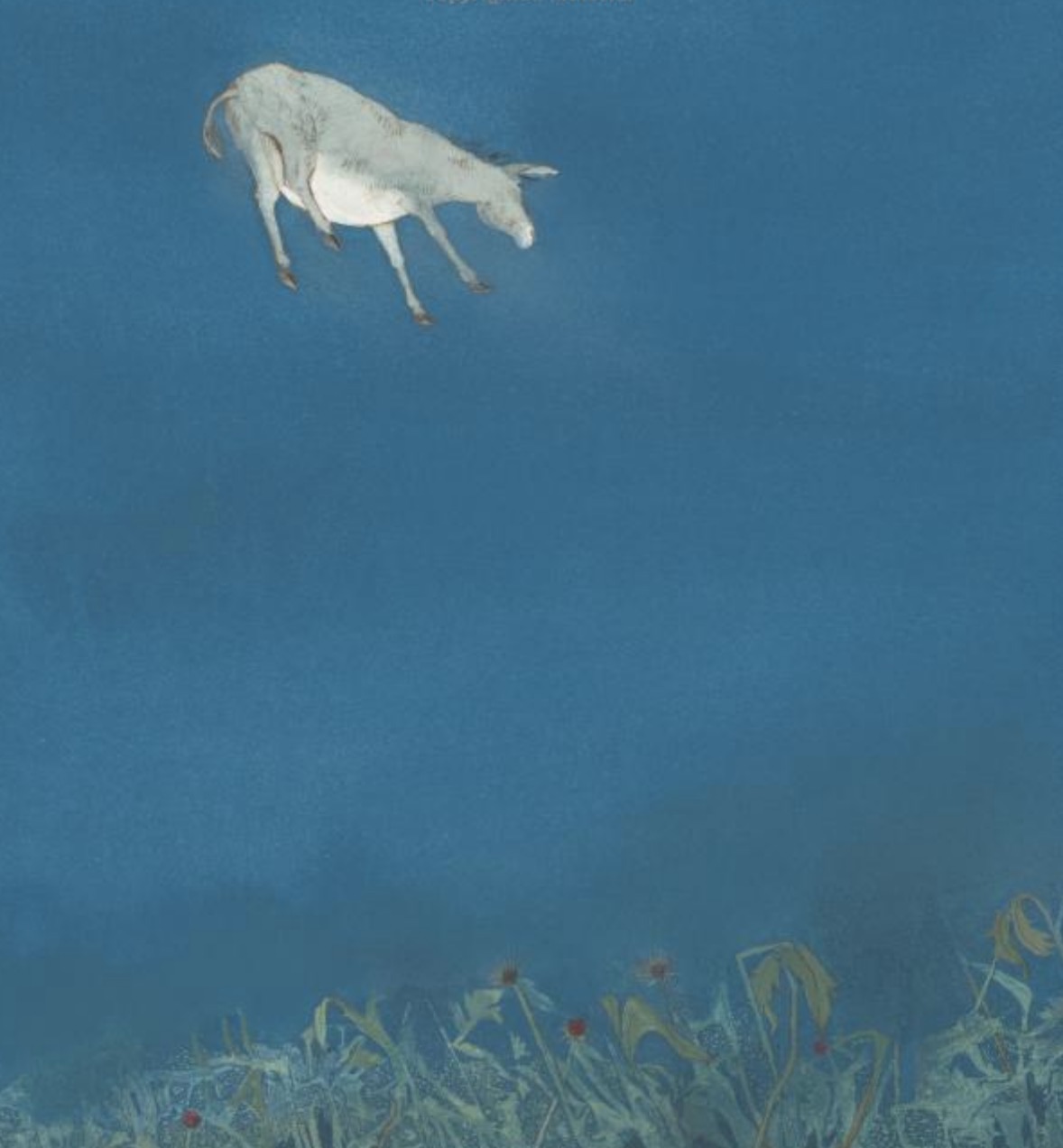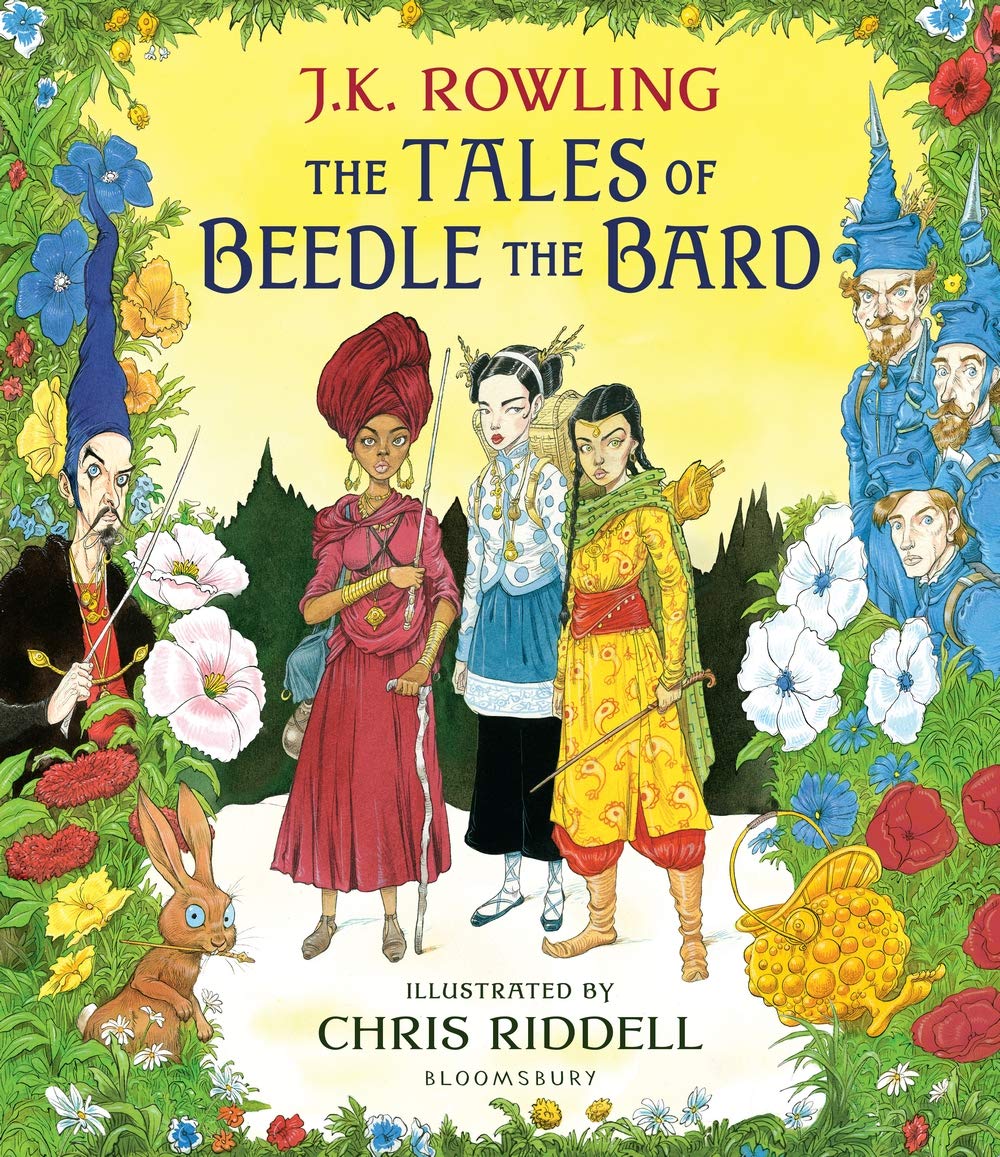 The UK edition is illustrated by British illustrator Chris Riddell. Chris is a very prolific illustrator most well known for his work on The Edge Chronicles and his Ottoline and Goth Girl series, as well as several stunning illustrated editions of Neil Gaiman's work. Chris' illustrations for Beedle the Bard feature many of his delightful, distinctive and beautifully detailed line illustrations. I find Chris is incredibly talented at bringing characters to life with his imaginative illustrations, and the fantastic details will keep you gazing at the book for hours. Chris' version is more profusely illustrated than the US edition, particularly when you compare the sections that accompany Dumbledore's notes on each of the tales. The UK edition also features a spectacular double fold-out illustration.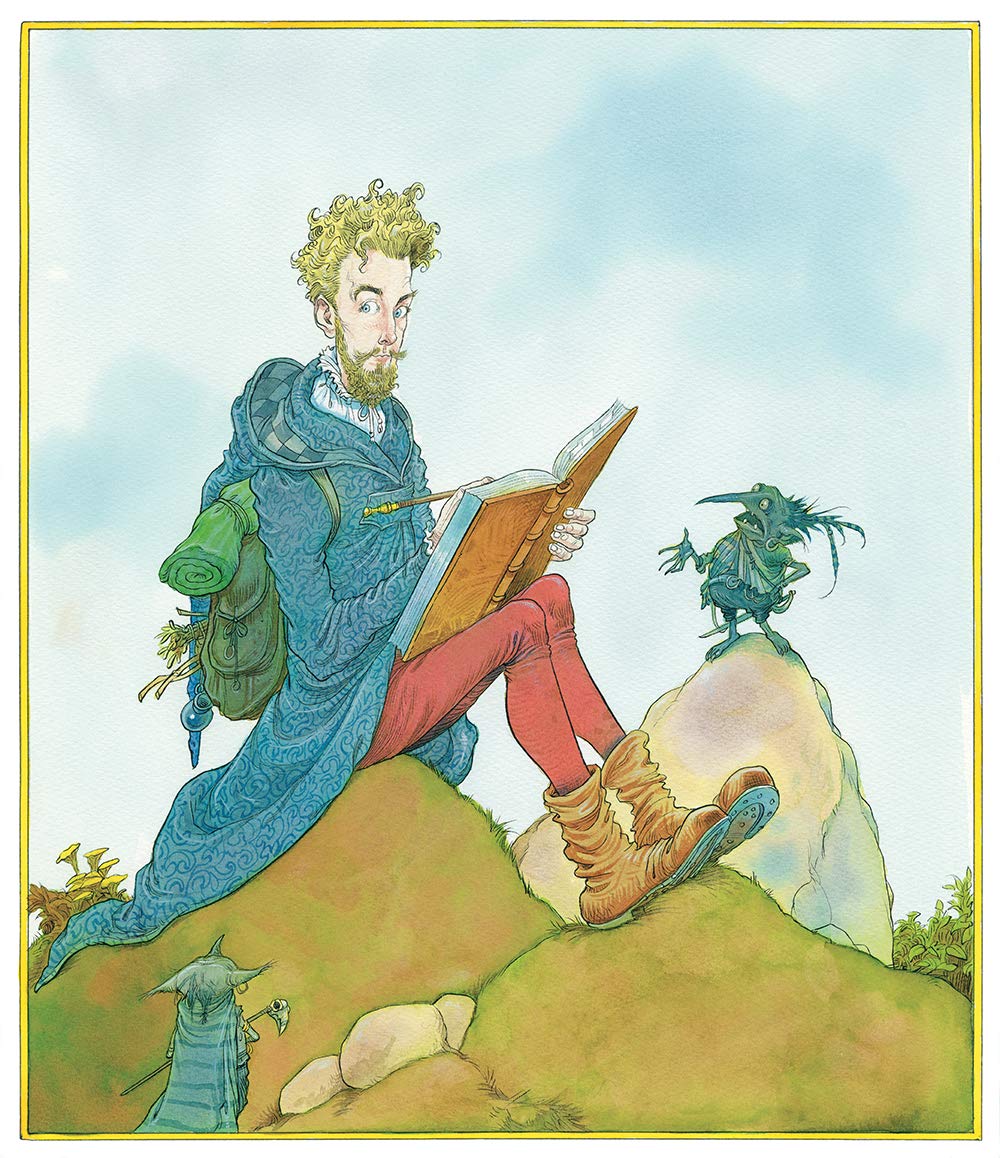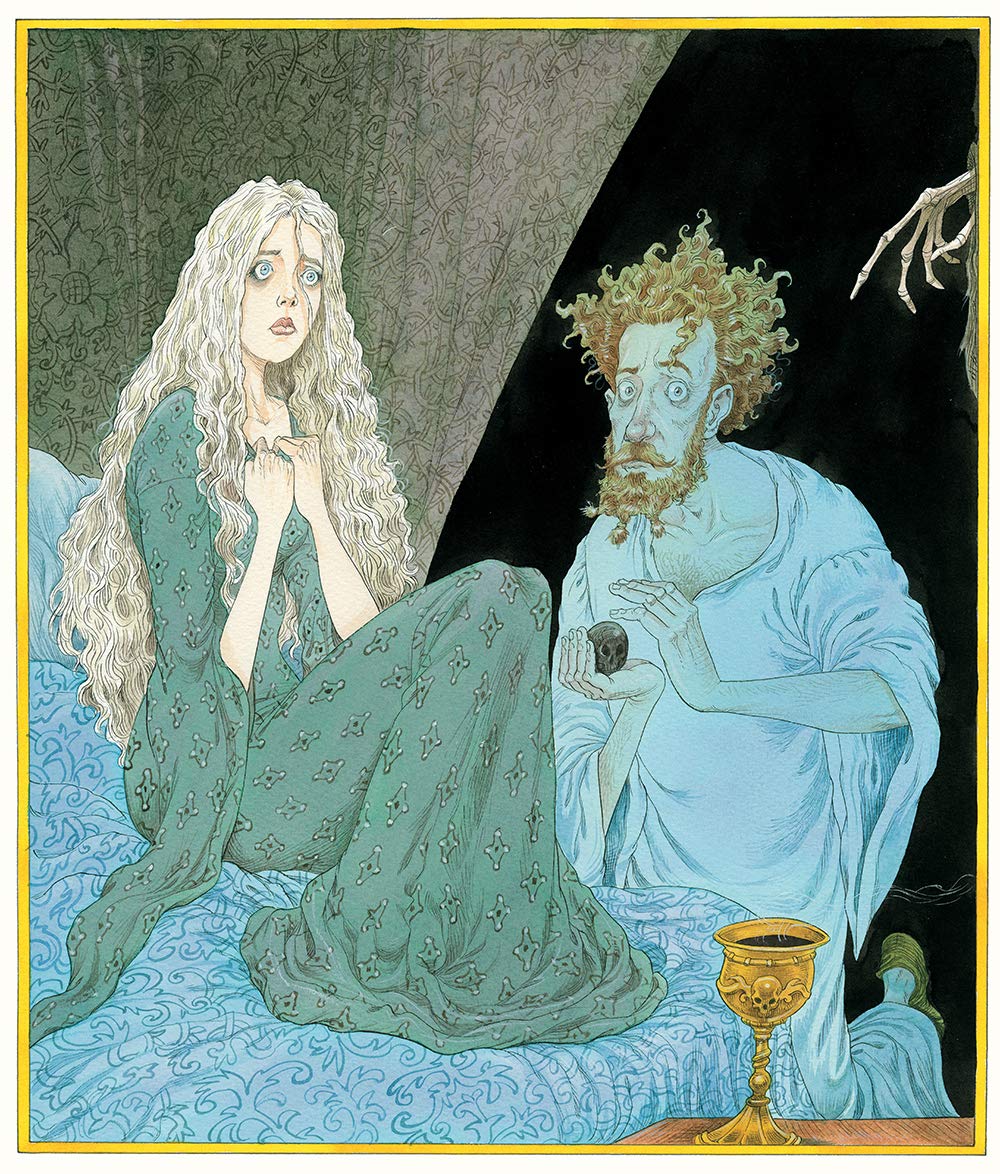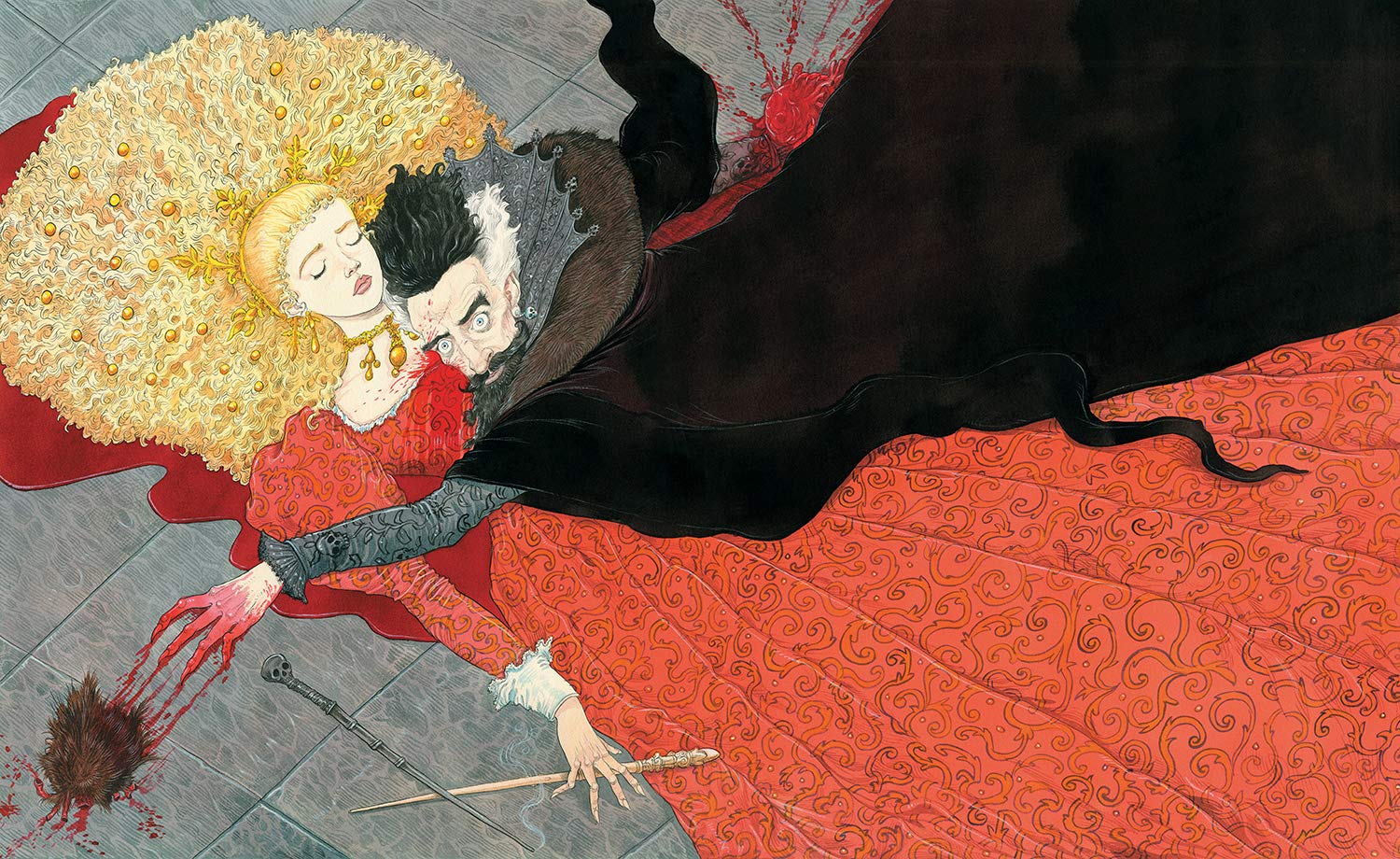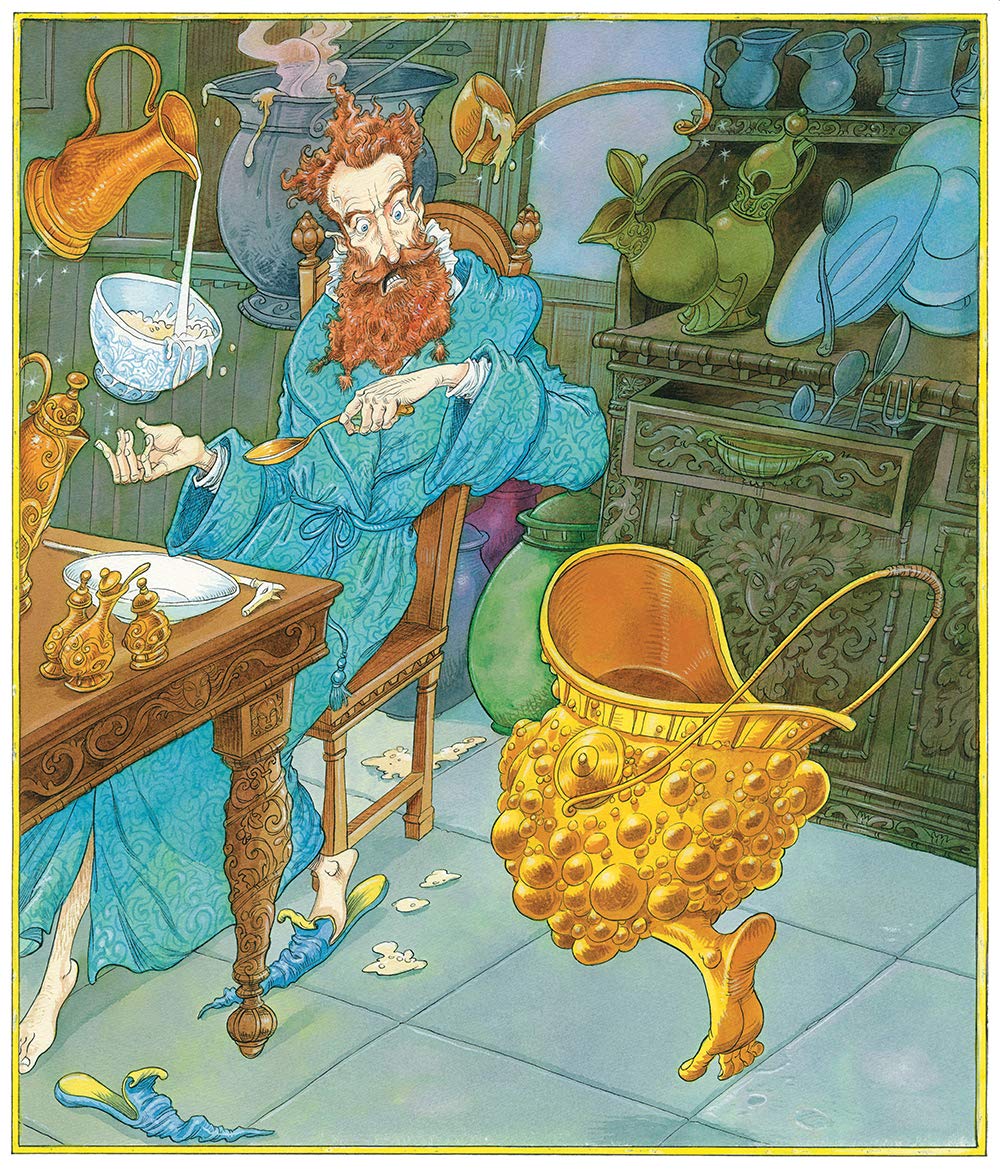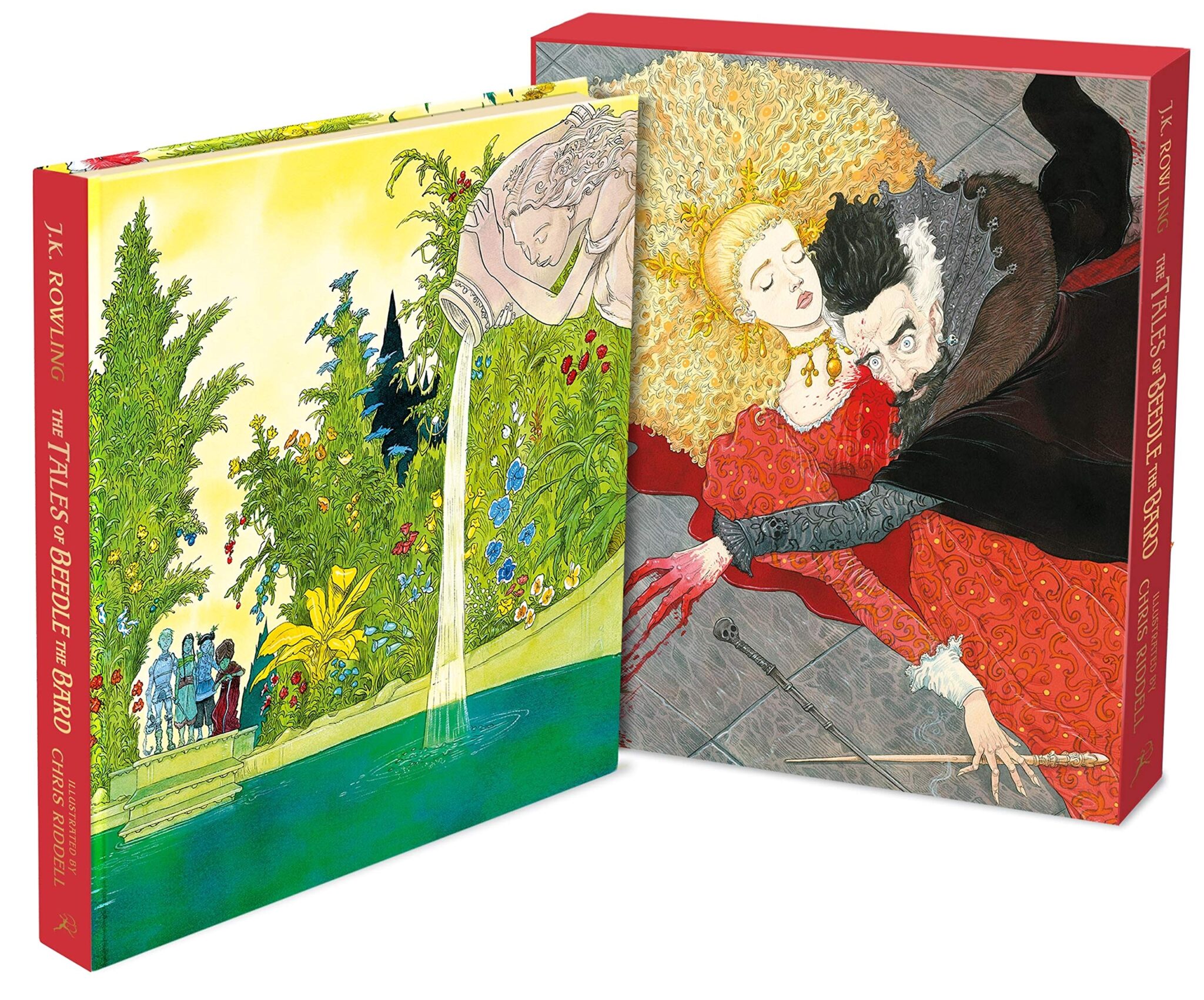 Bloomsbury have also released a slipcased deluxe edition of the Chris Riddell illustrated version of the Tales. This features the pull-out double gatefold, as well intricate foiled artwork by Chris Riddell on the real cloth cover and slipcase; an exclusive print of Albus Dumbledore; and a luxurious ribbon marker and head and tail band.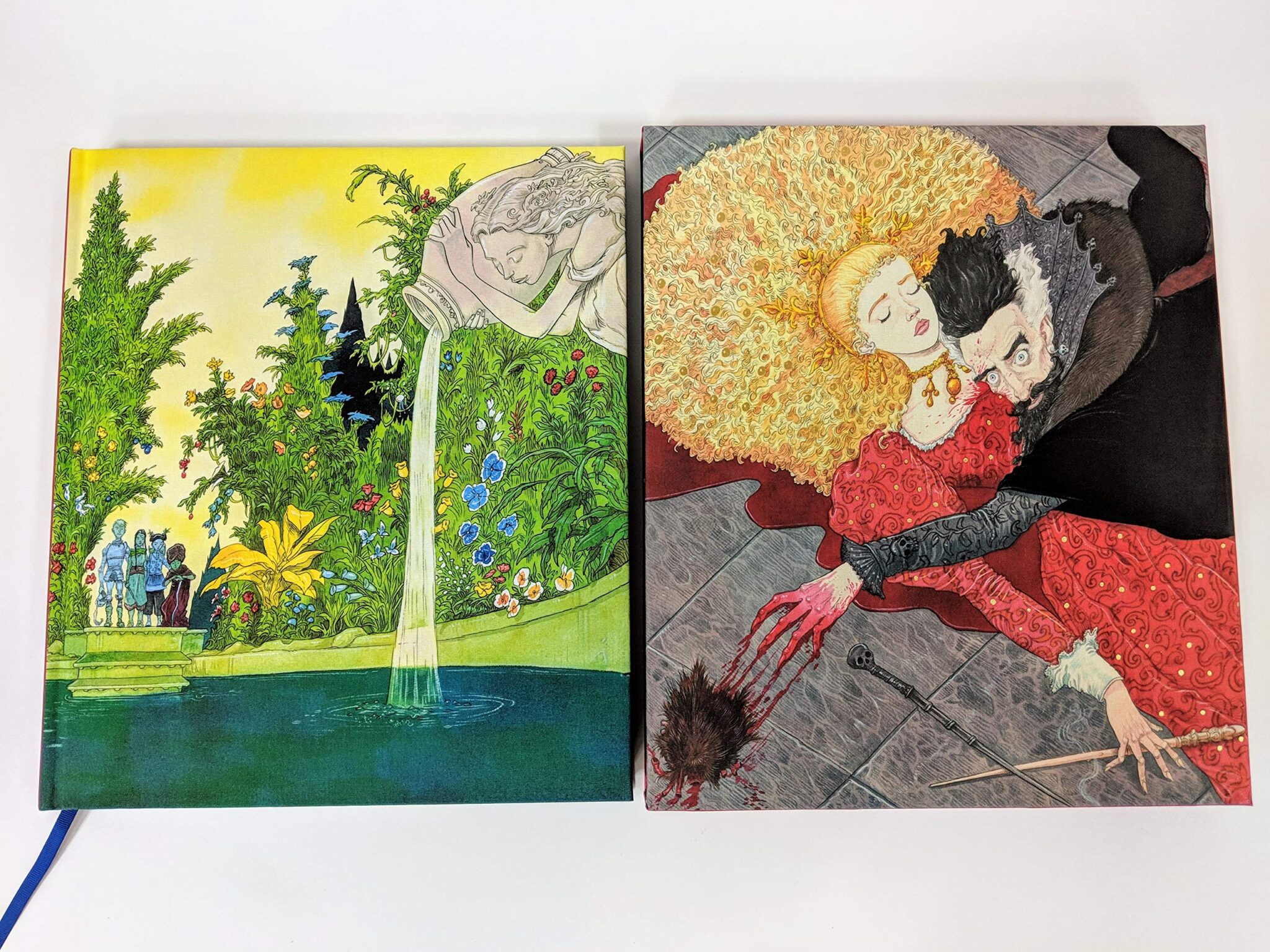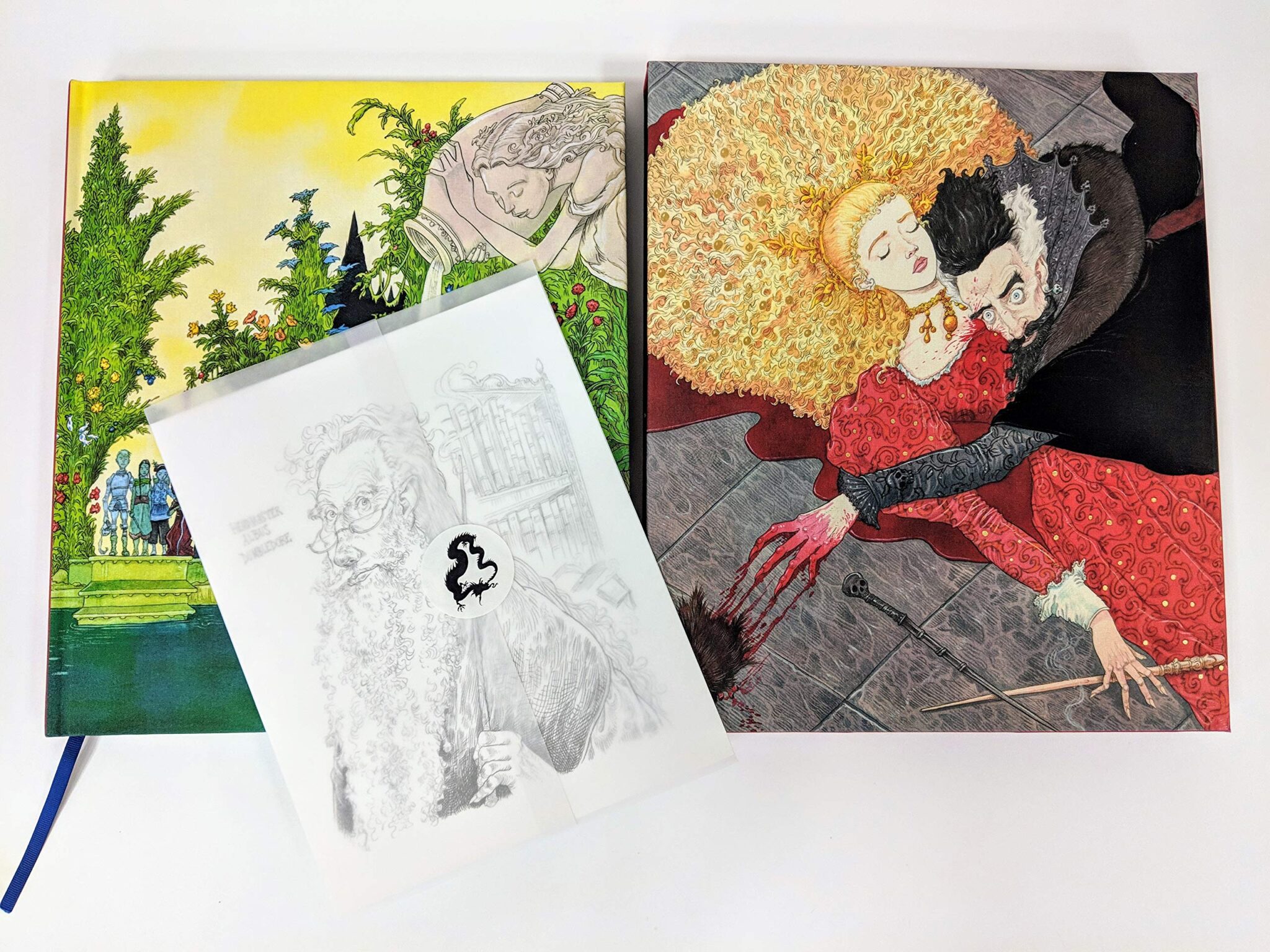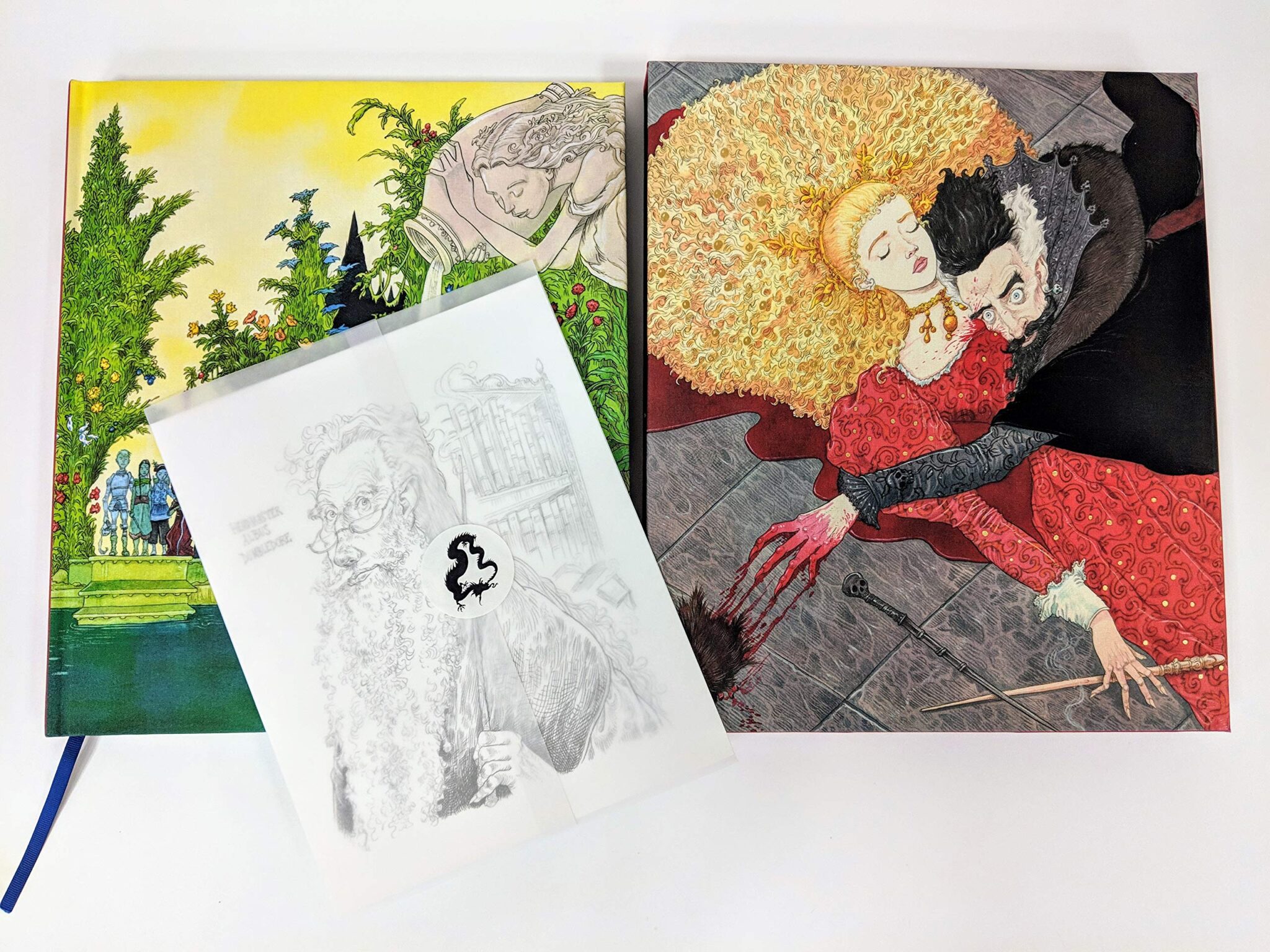 Both of these books are gorgeous, both are case-bound (with no dust jacket) and both appear quite robust with smyth-sewn bindings.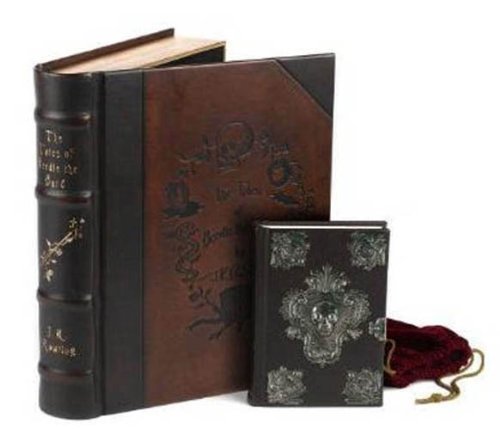 The Tales of Beedle the Bard by JK Rowling,
Amazon Collector's Edition
Publication: Amazon | December 2008
Illustrator: Chris Riddell
Where to buy: (OOP) Abe Books: http://bit.ly/BeedleCollector
The original copies of the book were hand written and illustrated by JK Rowling for her friends in 2007, and one was auctioned off for charity and bought by Amazon. Amazon then released what is somewhat hilariously advertised as a limited collector's edition in 2008. Don't get me wrong- this edition is stunning - but they made about 100,000 copies, which is far larger than most print runs, so calling it a limited edition is rather a stretch. Nonetheless, it sold out within about a year, and although it isn't too difficult to find second hand, it still usually goes for between 200 to 300 dollars. The book is tucked inside a box that has been designed to look like a Hogwarts library textbook. It comes complete with metal skull, corners, and clasp; replica gemstones; and an emerald ribbon bookmark. The collector's edition also includes a set of 10 prints of JK Rowling's illustrations for this edition.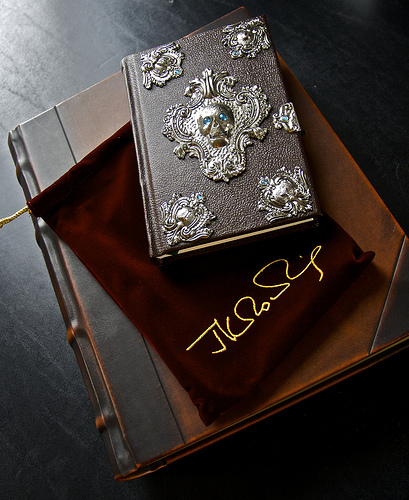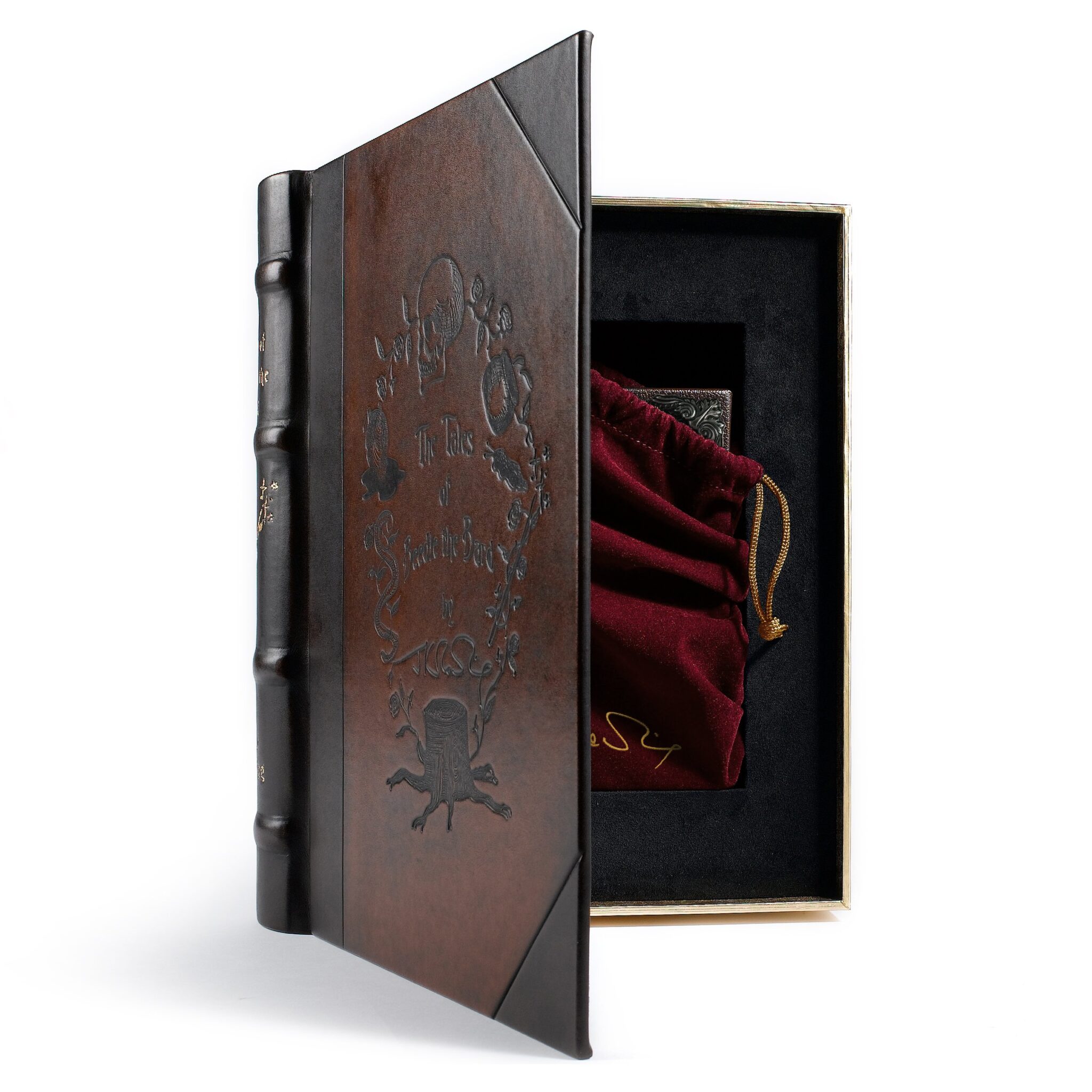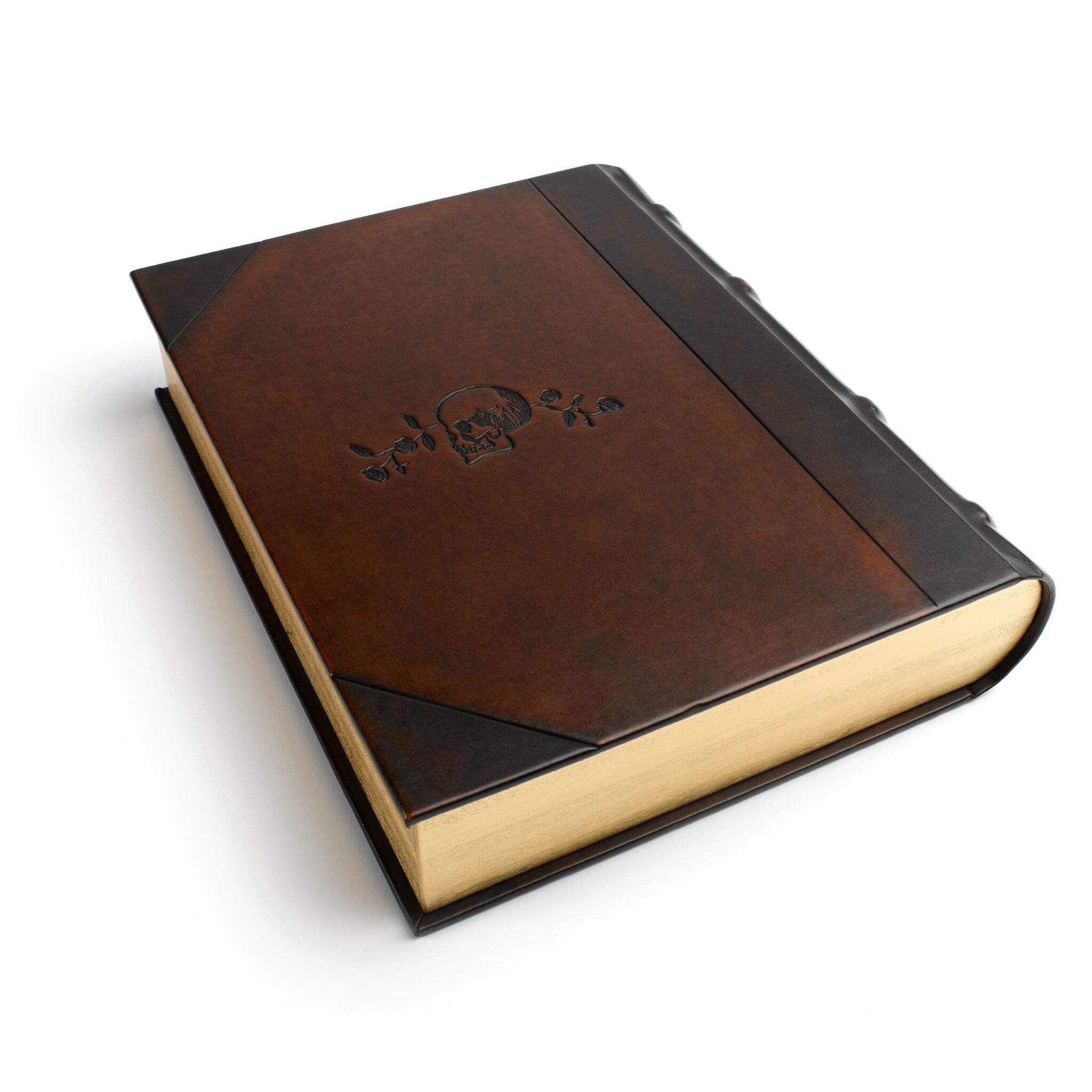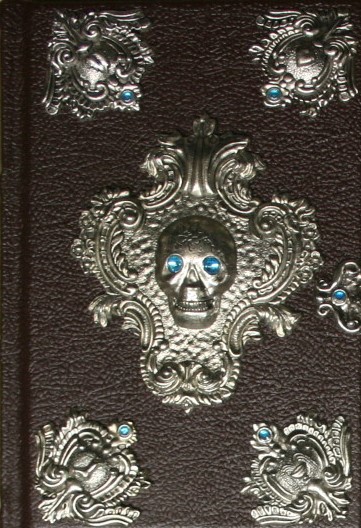 JK Rowling's illustrations appeared in the editions printed after this for about 10 years, until a new edition was released in 2017 featuring dust jacket art by Johnny Duddle, and about 20 black & white interior illustrations by Tomislav Tomic. Johnny also designed the fantastical Harry Potter dust jackets that were released in 2014, while Tomislav also designed the Hogwarts Map for the children's editions.