The Beehive Books 'Illuminated Editions' series is an ongoing series of classic literary masterworks. Each volume is beautifully designed by Maëlle Doliveux, filled with stunning illustrations, and presented in a slipcase.
The books are oversized (9″x12″) cloth-bound hardcovers with sewn signatures. The slipcases are textured, being elaborately debossed and embossed, die-cut, and foil blocked. The interior is printed on "creamy, acid-free uncoated paper with a fine tooth", and each edition includes a minimum of ten full page illustrations, along with numerous spots, illuminated letters, and design pieces. The books are produced in a somewhat limited edition of 2500. 
The books are usually first released via kickstarter, so you'll need to subscribe to their campaigns if you want a copy of the books when they are released. If you're happy to wait, they do later become available through retail stores.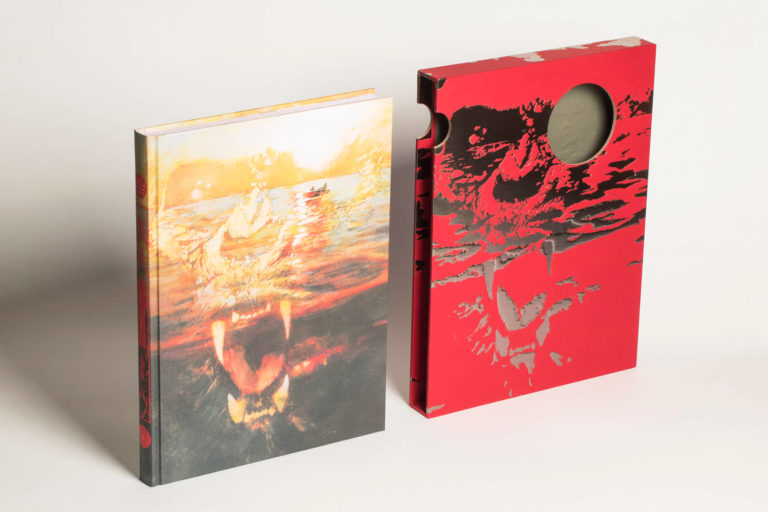 The Island of Doctor Moreau by H. G. Wells, illustrated by Bill Sienkiewicz, introduced by Guillermo del Toro.
Beehive Books, 2017.
An early science fiction classic of human chimeras and deranged scientific curiosity.
Where to buy:

→ Amazon | Amazon AU | Book Depository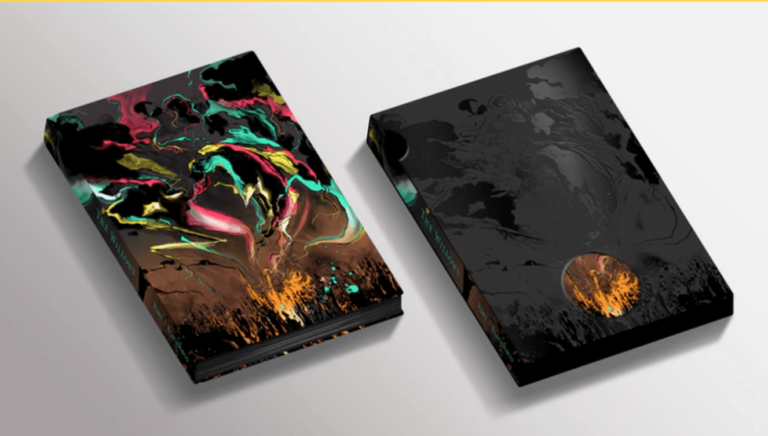 The Willows and other stories by Algernon Blackwood, illustrated by Paul Pope
Beehive Books, 2018.
A chilling story of two friends rafting down the flooded Danube, slowly becoming deranged by a mysterious force at work on the branch-choked river. 
Where to buy:

→ Amazon | Amazon AU | Book Depository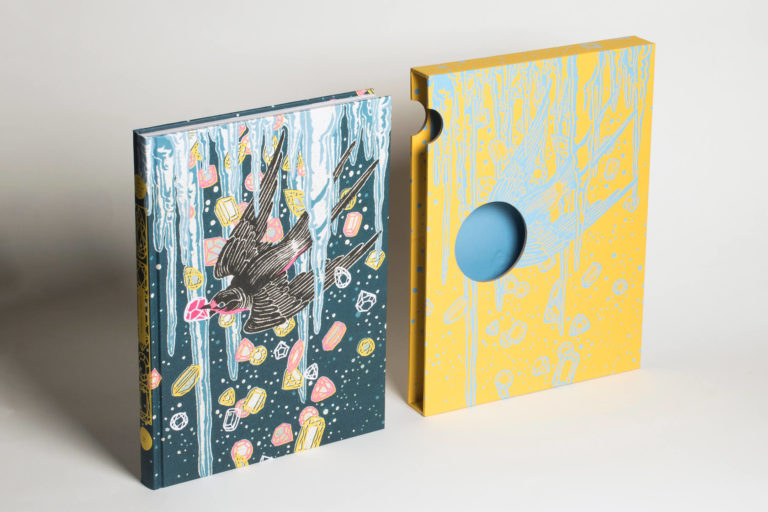 The Fairy Tales of Oscar Wilde by Oscar Wilde, illustrated by Yuko Shimizu
Beehive Books, 2018.
A collection of Wilde's moving, sweet and magical fairy tales, with stories from both of his fairy tale books The Happy Prince and The Selfish Giant. 
❦ See in-depth review and video here.
Where to buy:

→ Amazon | Amazon AU | Book Depository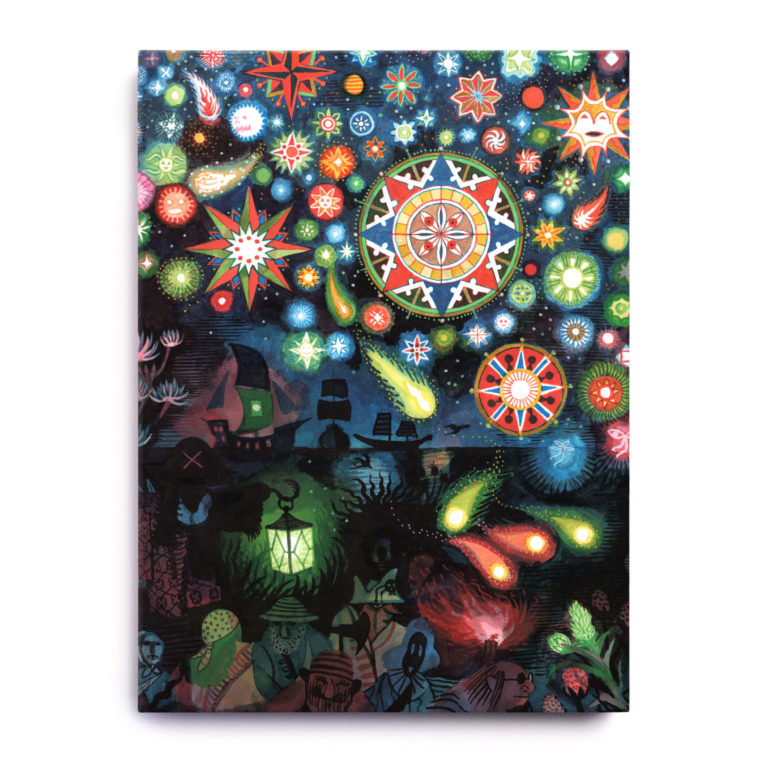 Peter Pan by J. M. Barrie, illustrated by Brecht Evens
Beehive Books, 2020.
The boy who wouldn't grow up brings Wendy and her brothers to Neverland, where he has a showdown with his nemesis, Captain Hook.
Where to preorder:

→ Amazon | Amazon AU | Book Depository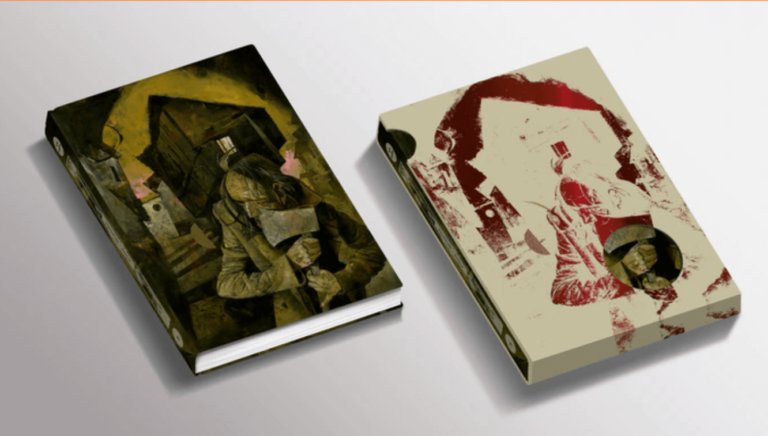 Crime and Punishment by Fyodor Dostoevsky, translated by Constance Garnett, illustrated by Dave McKean
Beehive Books, 2021.
The classic intense Russian psychological crime novel of guilt, morality and philosophy.
Where to preorder:

→ (coming soon)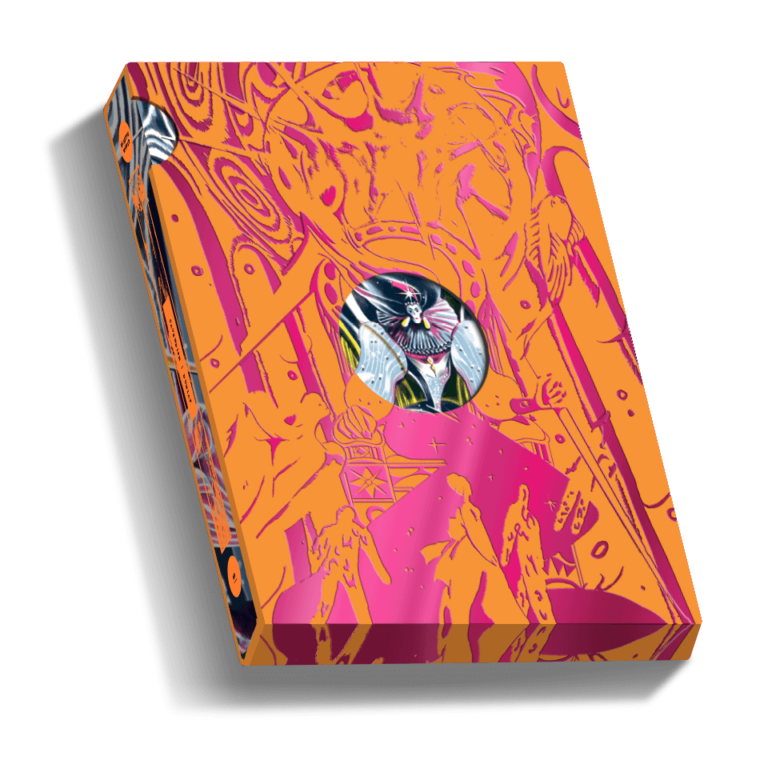 The Blazing World by Margaret Cavendish, illustrated Rebekka Dunlap
Beehive Books, 2021.
An inter-dimensional otherworldly queer romance written in 1666.
Where to preorder:

→ (coming soon)